The Three "P's" For Professional Speakers
The Three "P's" For Professional Speakers
John Klymshyn, 24 Jul 2020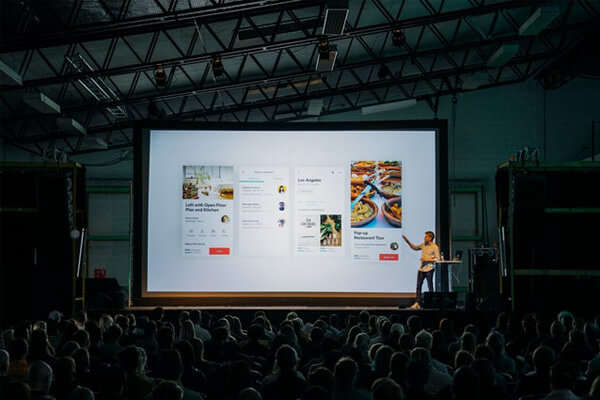 There are three things that every professional speaker needs to keep in mind have on their radar and master.
Speaking for a living as a unique way of life. It is a special profession, and one that can be exciting, demanding, and rewarding. After 24 years of being paid to speak,  the consistent things that I see as the keys to success are:
Prep
No, professionals do not take this for granted. I will prepare for over an hour the night before the presentation and spend an additional 30 minutes the day of doing preparation.
Why? Because my audience deserves it. Yes, I have written my original material. Yes, I have presented it hundreds of times.
And that is exactly and precisely the point. Preparation allows us to be free to move through our presentation with confidence, pace, and proficiency.
Performance
Yes, you should take VERY seriously the fact that this is a performance. Maybe you have some acting in your background. Maybe you're a musician.  Performance is in your blood. If those are NOT in your background, then it is critical that you understand Dynamics.
Pacing, use of your voice, eye contact when possible, and gesturing. While these are certainly Basics to speaking professionally.
Comfort and pressure are derived from the fact that the basics… NEVER GO AWAY.
Payment
If you have not attained a high level of comfort in securing payment for what you do,  then speak to someone who has. Learn how to handle this with proficiency.
When I speak in person, my contract stipulates that I get 50% in advance upon signing the contract, with the balance due one week prior to the event. Without those payments… I don't get in the car. I do not get in an airplane.
I really don't see any need to change this policy for virtual Arrangements.
Why? 
Because once you have begun speaking you have released any control of a sense of the value of what you offer. I learned the lesson painfully that payment must be made and received in advance.
The three "P's" are the keys to many years of fun, excitement, impact… And PROFIT.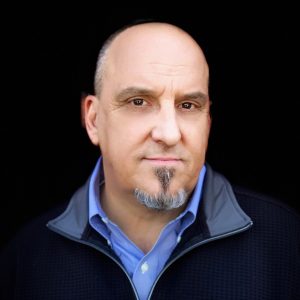 John Klymshyn is a professional speaker and coach who teaches executives to discover their creative potential and leadership capabilities in order to close high-revenue sales, all while connecting to their personal purpose. Now, 20 years after launching The Business Generator, Inc., Coach K has authored 3 acclaimed leadership and sales books, 2 audiobooks, several video E - Learning tools, and hosted a podcast. He also provides seminars, retreats, and one-on-one coaching.