John Klymshyn He/Him
John Klymshyn is a professional speaker and coach who teaches executives to discover their creative potential and leadership capabilities in order to close high-revenue sales, all while connecting to their personal purpose.
Now, 20 years after launching The Business Generator, Inc., Coach K has authored 3 acclaimed leadership and sales books, 2 audiobooks, several video E - Learning tools, and hosted a podcast. He also provides seminars, retreats, and one-on-one coaching.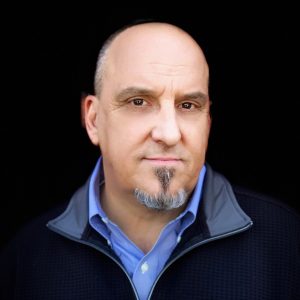 See demo reels for video testimonial
Jamie Strauss
T Mobile